On 4 April 2016 New Zealand's workplace health and safety law came into effect.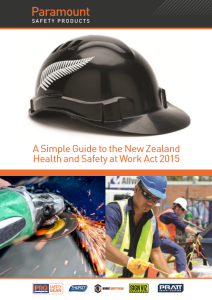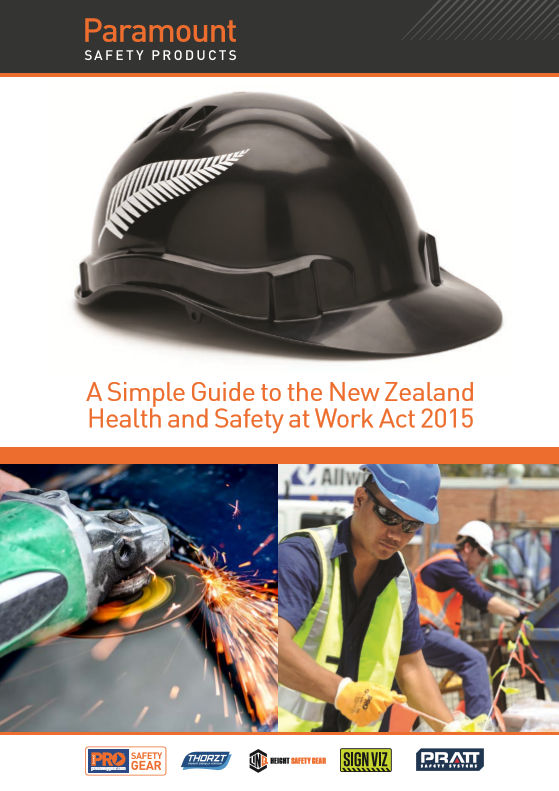 The legislation is an updated framework for health and safety at work.
For business leaders, this raised a number of questions and concerns:
What is the 2015 law?
What are the changes?
What are my responsibilities under the updated legislation?
What are the penalties?
What changes do I need to make in my business?
For answers to these questions and more please download our white paper