Cut Protection Standards White Paper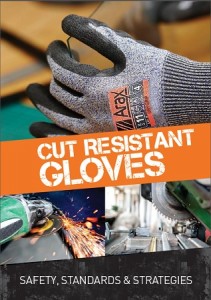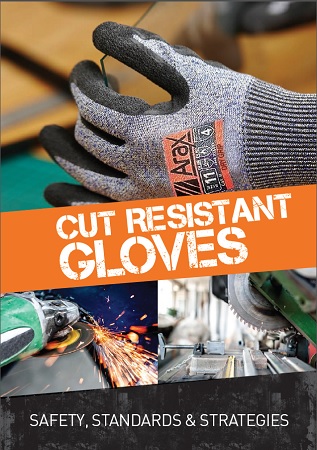 Read about how Australia's voluntary cut protection standards is causing confusion in the industry because of the existence in Australia of European (EN), International (ISO) and American (ANSI) standards.
Both the European and American systems use a 1-5 rating scale of cut resistance which is not interchangeable or comparable because the two Standards use different test methods.
Click Here to access the paper and learn about which Standard is relevant to you.