Cut Protection Standards White Paper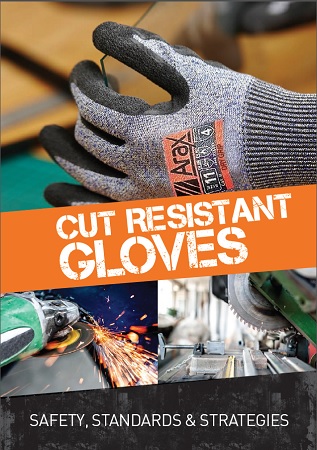 Read about how Australia's voluntary cut protection standards is causing confusion in the industry because of the existence in Australia of European (EN), International (ISO) and American (ANSI) standards.
Both the European and American systems use a 1-5 rating scale of cut resistance which is not interchangeable or comparable because the two Standards use different test methods.
Click here to access the paper and learn about which Standard is relevant to you.
New Zealand Workplace Health & Safety White Paper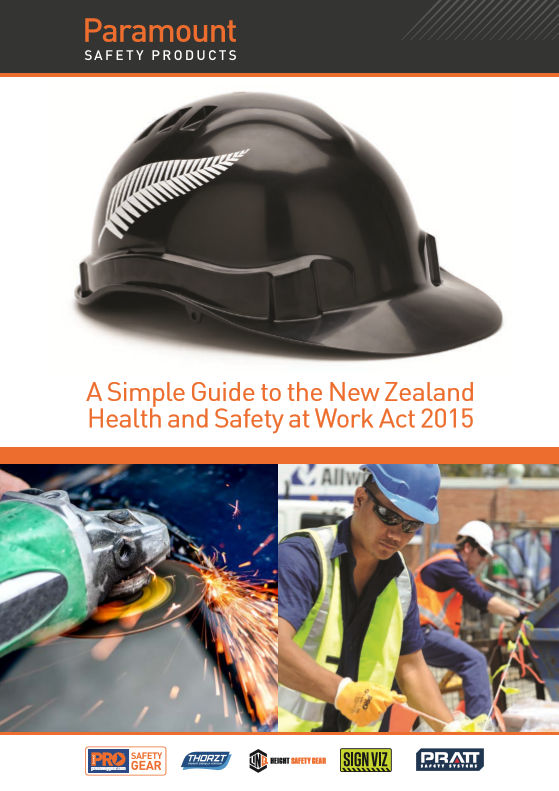 Find out more about the New Zealand Work Health & Safety law that came into effect in 2016. This guide answers many of the common questions that business leaders might have about the new law.
Click here to access the paper and find out how the law affects you.
Respiratory Protection Training Guide White Paper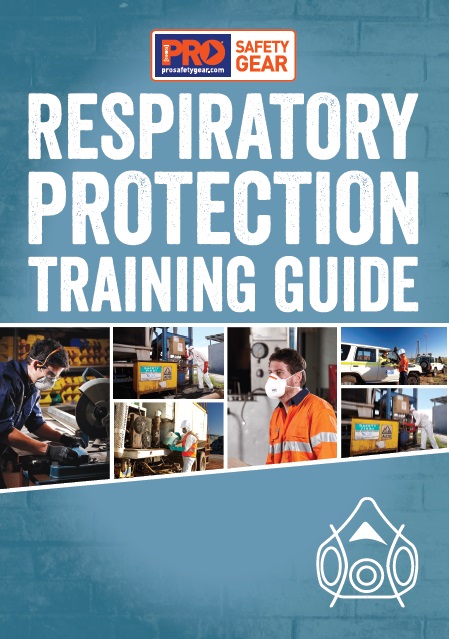 This complete guide to establishing a respiratory protection program provides detailed insight into understanding respiratory protection equipment (RPE) and selecting appropriate RPE that adheres to standards, fits correctly and is maintained appropriately.
Click here to access the paper and establish a respiratory protection program that keeps workers safe.
Pratt Spill Containment White Paper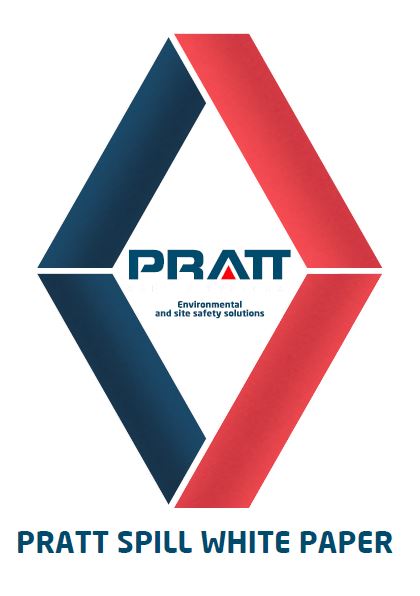 This complete guide to spill containment in the workplace covers understanding spill containment, spill containment strategies and spill kits in detail. It also includes a spill response plan and spill kit identification chart.
Click here to access the paper and learn how to establish a comprehensive spill containment strategy.
LINQ Tool Drop Calculator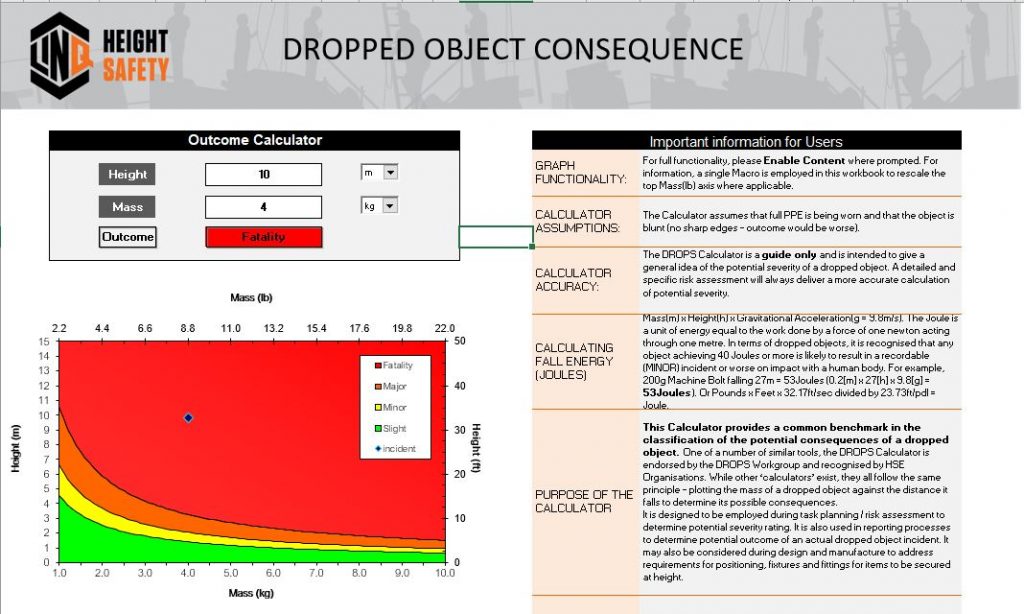 The perfect addition to any working at heights risk assessment, this free calculator is modelled off a matrix that calculates the energy of a falling object based on its mass and the height it falls from. It then simplifies this into a likely outcome in the event that tool hits someone. Outcomes range from a minor injury through to severe injuries and fatalities.
Click here to access the tool drop calculator to use as part of a working at heights risk assessment.
LINQ Tool Lanyard Catalogue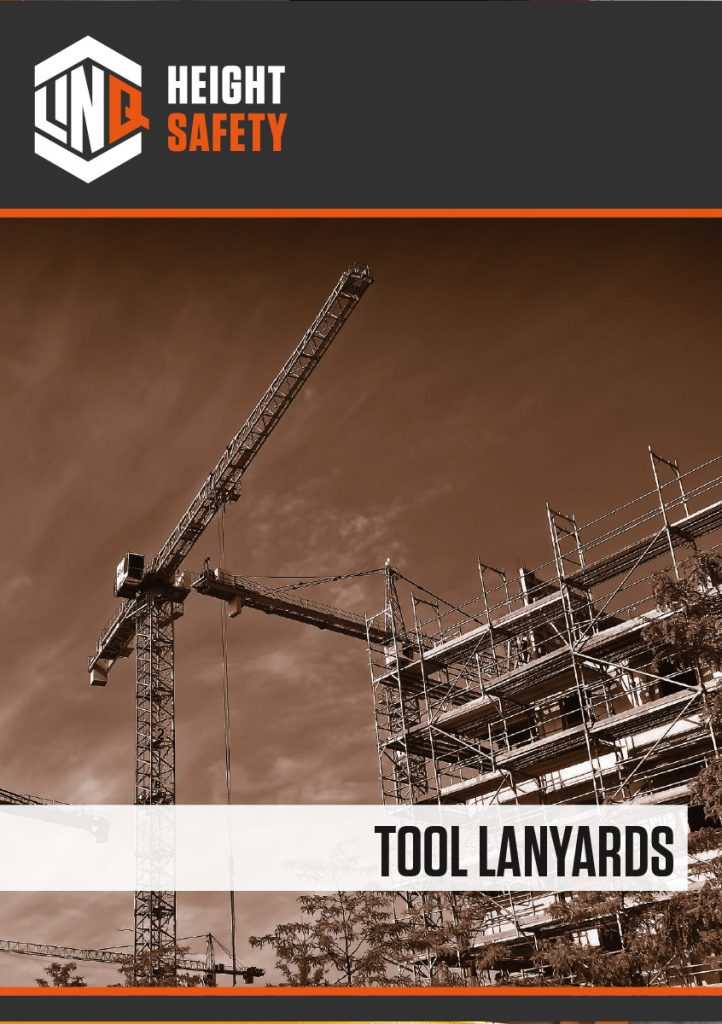 The LINQ Tool Drop Catalogue is a comprehensive resource detailing all of our tool drop lanyards, anchor points, tethers and accessories, while also outlining how and why tethering tools should be a priority in any workplace with people working at heights.
Click here to access the catalogue and start implementing a tool tethering system in your workplace.